Nicksplanes-

Home of the B-17.

What its really about.

Alot of people ask me why I spend so much money and effort into "little toys". Flying for me is not about showing off or being better than someone else. Its about having good times with friends, making new friends, and the good, clean fun that comes with the hobby.

Why all of the names Nick?

To me, every plane has its own personality, so it should have its own name. I've been asked so many times how I come up with most of my planes. I get the names for song titles or parts of a song. Its like I hear the word or phrase and just picture the plane. Pretty cool huh?

Nicksplanes is moving!

Thats right. In the near future, this website will become nicksplanes.com. Look for new and improved changes.

Taking a "Sentimental Journey".

The B-17 is well underway. David Johnson is going to be doing the landing gear in the near future. A new fuselage will be coming from TDL in the near future also. Check with my B-17 page for more updates.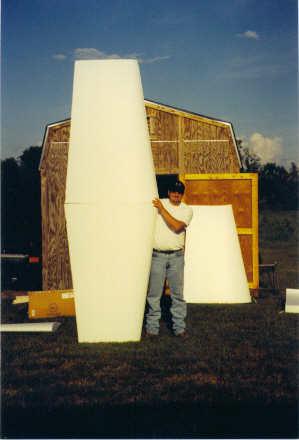 Still 8 more feet left!

New page added.
I have added a new page, Building the B-17, to keep everyone up to date on whats going on with the B-17. Look for changes to come soon!
send me an e-mail!!